Through with Tomorrow is now available!
Through with Tomorrow is the fifth full-length release by Chicago-based band, Family Groove Company.  We are so excited to bring you this album that we started almost a decade ago.  Long story short, it's finally done and ready for your ears!
A couple recommended corners of this site:
ORDER:  Buy from us and cut out the middleman!  Digital version and physical CD available, with free autograph option and free US shipping!
ABOUT THE ALBUM:  Behind the scenes photos, videos, and background info on the making of the record.
If streaming is your thing, Through with Tomorrow is available on digital platforms everywhere:
Thanks for stopping by, and we look forward to hearing your feedback on the record!
-FGC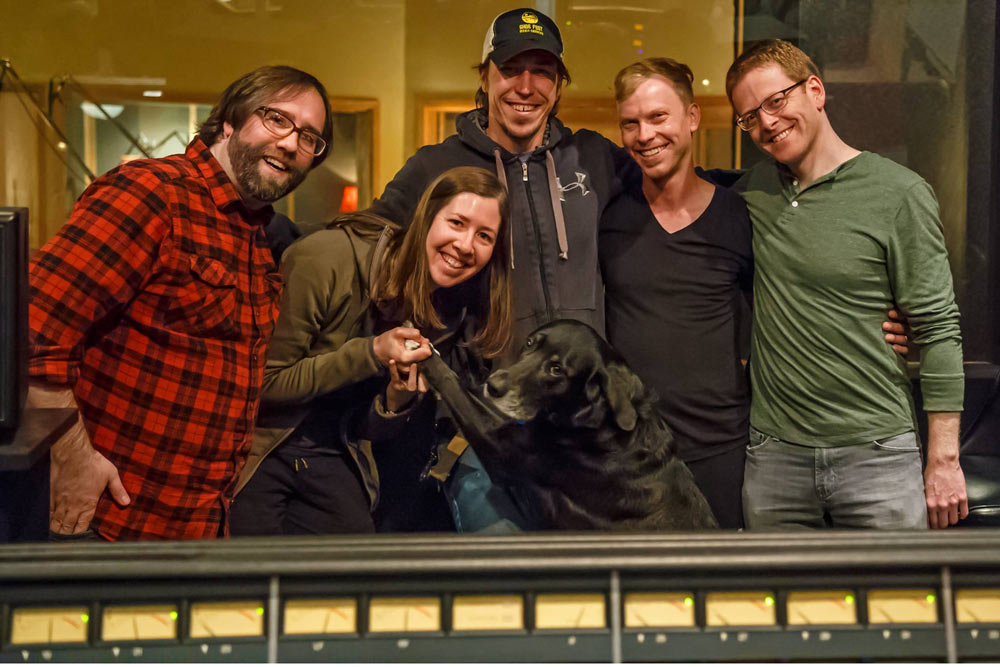 ---
Preview snippets of the album tracks right here!
1. Trying to Live Up

2. Hold Fast to the Line

3. Time to Tell Me

4. She Might Get Warm

5. Through with Tomorrow

6. The Blind Climb

7. One Eye Dreaming

8. West Egg Party

9. Guns of Ticonderoga

10. The All the Everything